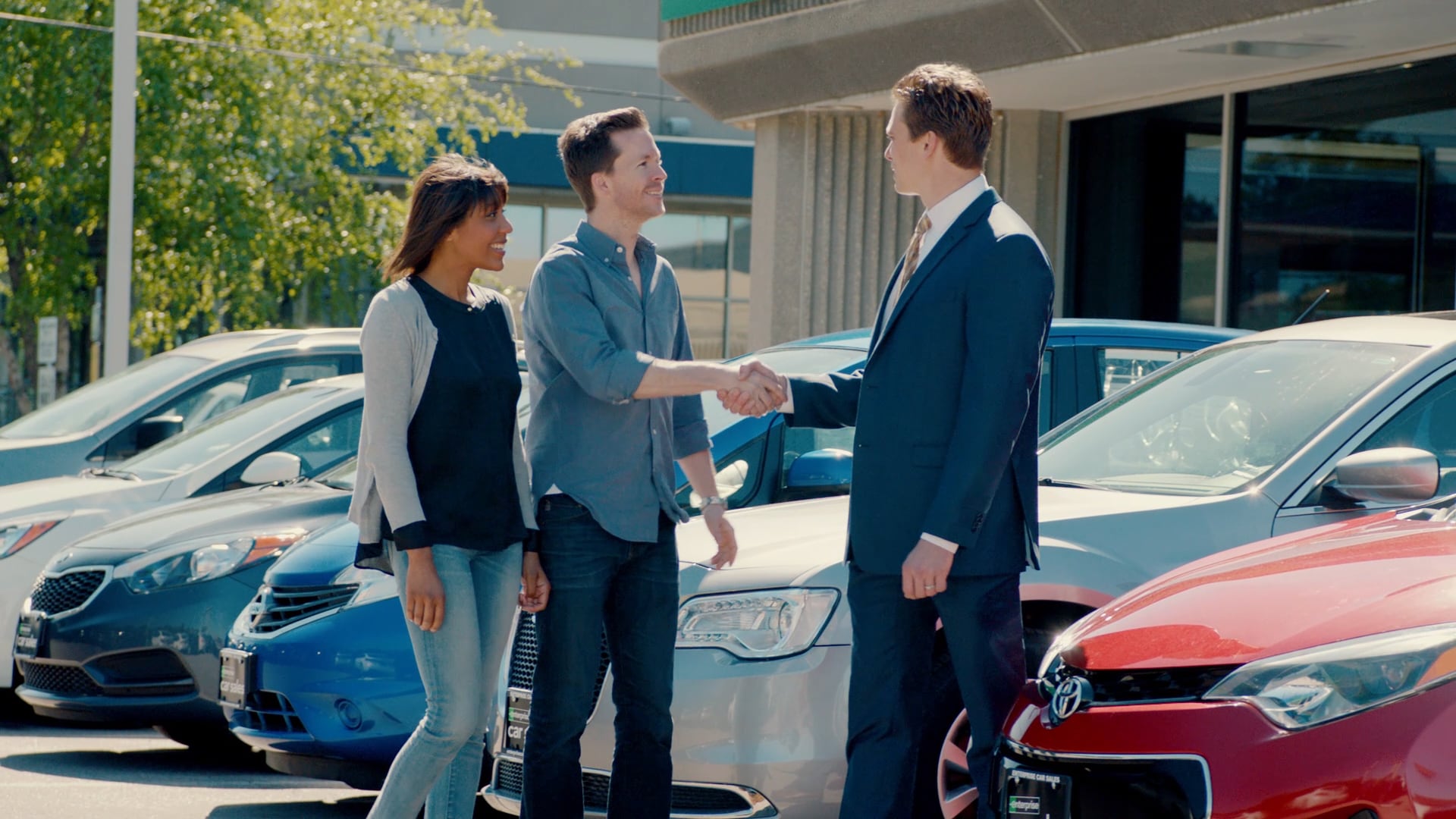 If you have a passion for cars, why not turn your hobby into a career by starting your own auto franchise business. Not all auto franchise opportunities offered are expensive and if you know what you want to offer to your potential clients, you can start your own auto franchise company with the right amount of money.
What Type of Car to Franchise
Start your plan for an auto franchise business by choosing the type of car to offer. There are a lot of cars out there, different brands, different types but if you are selling a brand or a type that you love, chances are you will love every minute that you are offering it to your clients because you love what you are offering. If you don't have a specific car or brand of choice, your franchisor will help you make a decision depending on your current interest.
Have a Game Plan
Your game plan will include the entire overview of your business such as the possible location, the number of employees you will have, your marketing strategy, and the description of your business. With a description of business means you already have a specific type or brand of car to offer (say pre-owned cars or sports cars only).
Check Your Funds
How will you shoulder the cost of your auto franchise business? Is it from your deep pocket? Are you taking a loan from a bank? Are you taking a small business loan that the government offers? Are you planning to take some friends or family members as your business partners?
Secure Your Business Permit, License and Insurance
Depending on your city or state, you should identify all the necessary permits, licenses and insurance that you need to obtain before starting your business. Prepare all documents and requirements and make sure that you can have them ready before your business starts to kick in.
When looking for a franchisor that offers auto franchise opportunities, check everything that they offer such as assistance in marketing and advertising. Some franchisor even offer training and additional coaching until your business can stand on its own.